Dumpsters-R-US
Welcome to Dumpsters-R-Us – Your One-Stop Solution for Dumpster Rentals! Are you in need of a reliable and affordable dumpster rental service in your area? Look no further than Green Dumpsters! We are a locally-owned and operated dumpster rental company dedicated to providing top-notch waste management solutions to our clients. Our dumpsters come in a range of sizes, from 10 to 30 yards, to accommodate any project size. Whether you're a homeowner tackling a DIY renovation or a contractor working on a construction site, we have the perfect dumpster for you. And with flexible rental periods and competitive pricing, we make it easy for you to manage your waste removal needs. Why Choose Dumpsters-R-Us? At Dumpsters-R-Us, we are committed to delivering exceptional customer service and reliable waste management solutions to our clients. Here are some reasons why you should choose us over our competitors:
1. Wide range of dumpster sizes: We offer a range of dumpster sizes to fit any project size, from small home renovations to large-scale construction sites.

2. Competitive pricing: Our pricing is competitive and transparent, with no hidden fees or extra charges.

3. Flexible rental periods: We offer flexible rental periods to suit your specific needs, with options for short-term and long-term rentals.

4. Fast and reliable delivery: Our team of experts will deliver your dumpster on time and in the right place, ensuring a hassle-free waste removal experience.

5. Environmentally friendly: We are committed to environmentally responsible waste management practices, with a focus on recycling and reducing landfill waste.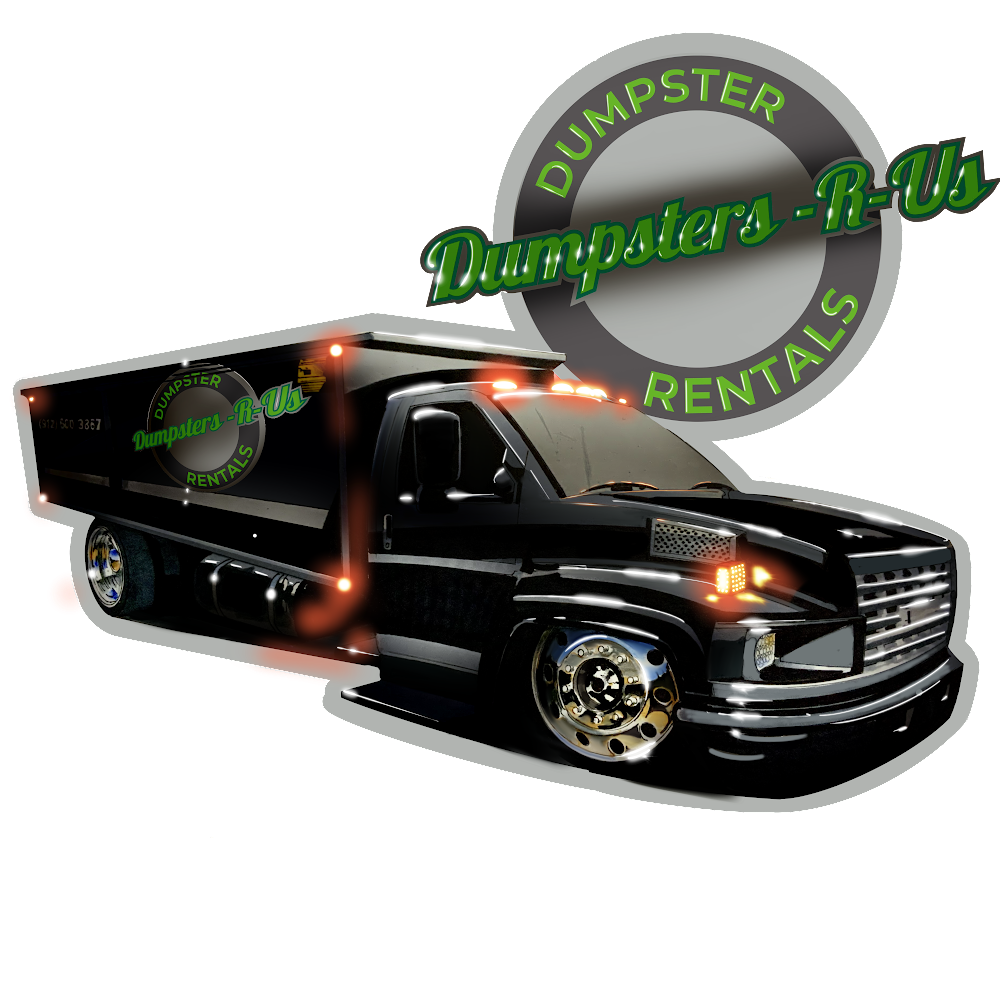 Contact Us Today!
Ready to rent a dumpster with Dumpsters-R-Us?

Contact us today to get started! Our friendly team of waste management experts will help you choose the right dumpster size for your project and provide a no-obligation quote. We look forward to working with you!


Call Us @

912-600-3867